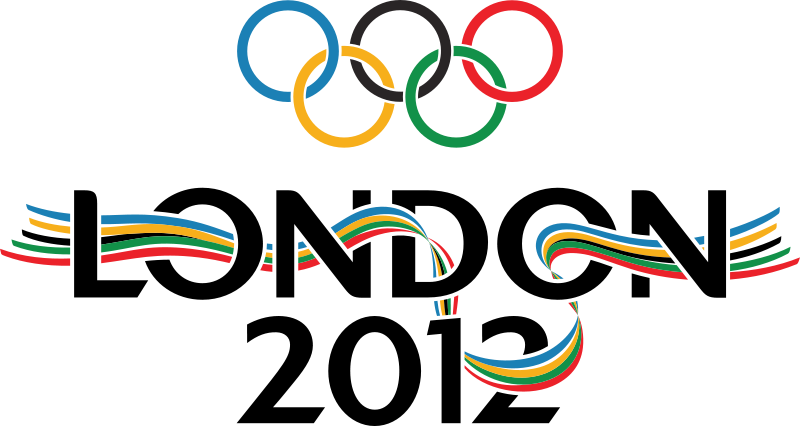 In about two days, one of the most exciting events of the year will hold its Opening Ceremony: the 2012 London Olympic Games. The countdown to the games is getting close and the social media spotlight shines on the Olympics. An event of such magnitude is going to be liked via Facebook, tweeted and hashtagged via Twitter, pinned on Pinterest, and shared with more people than ever before as athletes, fans, and the general public interact online in the most connected social media environment since the Internet was born.
Those overseeing the event are using social networks to communicate with legions of netizens, using Twitter and Facebook in particular to create hype about the Olympic Games. The sheer scale of this relatively new medium has brought up a host of challenges for organizers and the national teams as juicy details of the Opening Ceremony have already been leaked online. Facebook now has about a billion users and is growing every day. More people find out news via Facebook than actual news sources than ever before. You will be able to find out who won what race seconds after it happens. While this is proving to be a real headache for organizers, for the rest of us, we get an inside look at what athletes and fans alike are thinking via their personal Facebook and Twitter accounts. Not only are these athletes tweeting but some of them are also popular bloggers who have a legion of followers wondering what professional Olympic athletes are going through during training.
Social media is making big differences in the way we market our companies and events. Social media platforms such as Twitter and Facebook have changed the way we reach out to people and the possibilities are endless. With these new changes, we have to stop and wonder how it is affecting our industry as meeting planners, how is it helpful to us as well as the challenges that may come up because of new platforms that start diminishing our roles as planners. Either way, the Olympic Games start in two days and the whole world will be tuning in via television, Twitter, Facebook, and many other social media platforms to see who is bringing home the gold.
Will you be tuning in via social media?